We are freelance museum and fine arts specialists based in Washington, DC.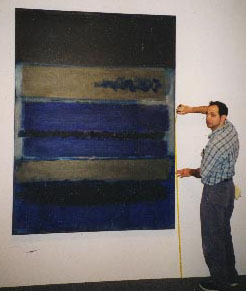 Our services include:
Exhibit design, preparation, and installation; artifact handling, packing, and mount-making; graphic design and production; and project management. Through a network of highly experienced associates we can arrange transportation, crating, storage, conservation, registration, and virtually any aspect of museum-quality service.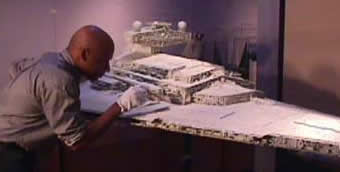 Since 1991 we have been providing sensitive and reliable assistance to large and small institutions, including the Smithsonian, the National Gallery of Art, the National Geographic Society, the American Architectural Foundation, and a diverse community of cultural organizations, corporate and private collectors, and artists.